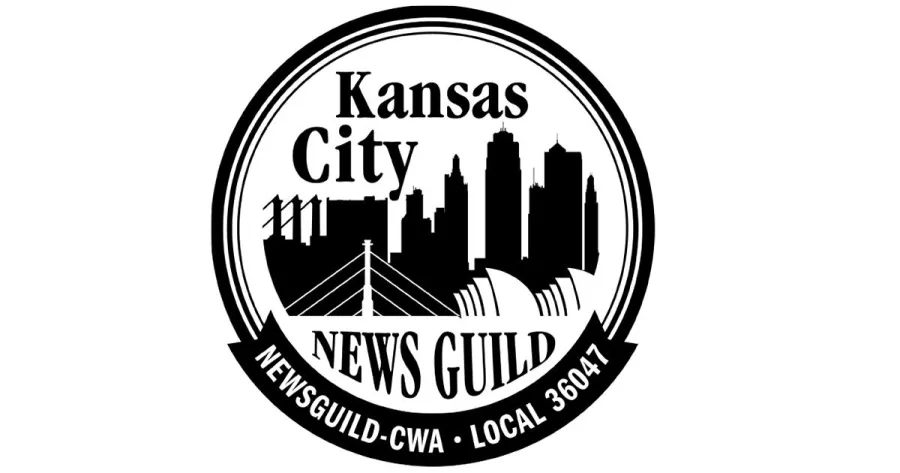 We, The Kansas City News Guild, support and advocate a safe, diverse and vibrant newsroom that empowers us to produce high-quality journalism for the benefit of the community we live in and love.
By forming a union, we aim to help continue The Kansas City Star's long tradition of telling stories of and for the people who live in the region, amplifying the voices of the underserved and holding government, business and institutions accountable.
Our newsroom should be a place where all are valued and have a voice in the future of the company, one that values all journalists and recognizes workers' rights.
Fulfilling our essential mission demands a newsroom that fosters and encourages professional growth, pays us fair wages and reflects the diverse communities we serve.
We claim our seat at the table so that we can partner with management to maintain and grow the region's biggest, most authoritative news organization.
We believe having this voice is all the more critical in this time of flux in the news business, particularly since those circumstances hit us hard while our previous parent company, McClatchy, fell into bankruptcy. Chatham Asset Management, a New Jersey-based hedge fund, purchased The Star recently, creating further concern about our futures as we seek security and growth.
We want to help expand coverage and believe it's our responsibility to the community to make sure our voice is heard when it comes to how the newsroom is operated and how their stories are covered.
As part of that effort, we will fight to assure that both our jobs and value to our company are measured by more than page views. Our goal is to ensure that the substance and impact of our work stand on their own merits.
This newspaper and its journalists have been invested in this community for 140 years. We ask The Kansas City Star Co. to renew its commitment to independent, thoughtful journalism and build a sustainable newsroom that will serve readers for generations to come.